Kowalski Clemens Schmidt Partnership is made up of experienced lawyers whose experience covers all areas required to guarantee results-oriented and personal advice to companies and entrepreneurs.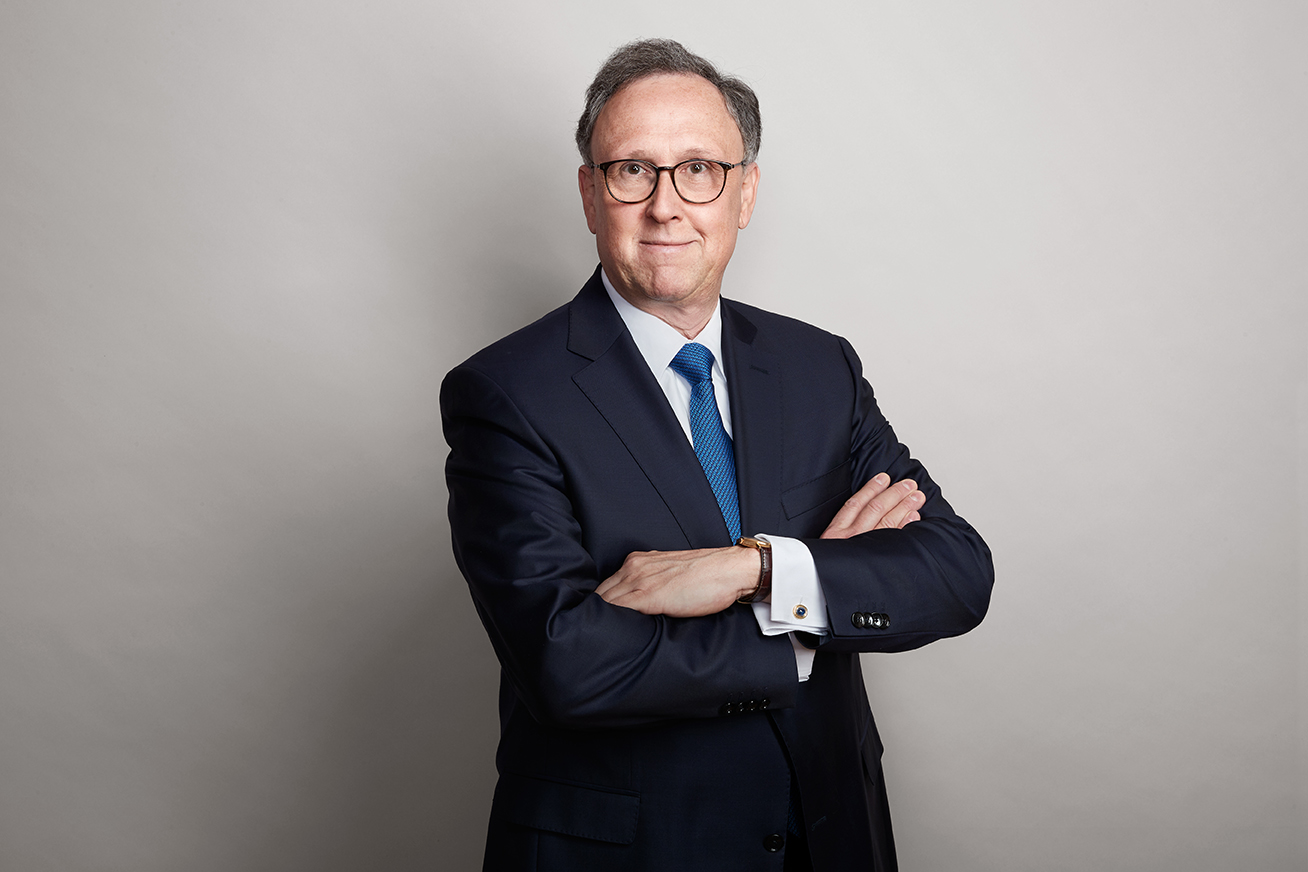 Dr. André Kowalski
André Kowalski has been working as a corporate lawyer for 30 years. Until 2007 he was a partner of Bruckhaus Westrick Stegemann (later Freshfields Bruckhaus Deringer), then until 2020 a founding partner of a medium-sized law firm in Düsseldorf. For years he has been recognized by Handelsblatt / Best Lawyers in the category "Best Lawyers Corporate Law". His expertise was acquired both in a large international law firm as well as in a smaller, more flexible unit. In his work, André has participated in numerous important corporate law mandates, in particular in M&A transactions, the establishment of joint ventures and in the realignment of companies including corporate succession, with a total volume of several billion euros.
A special focus is on advising owner-managed companies. In addition, André is also appointed as an arbitrator in corporate law disputes.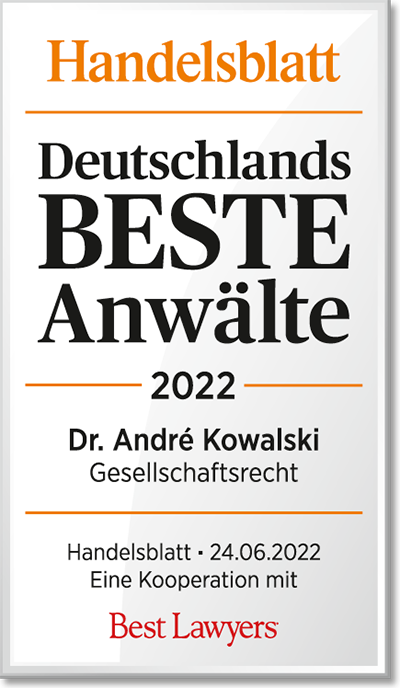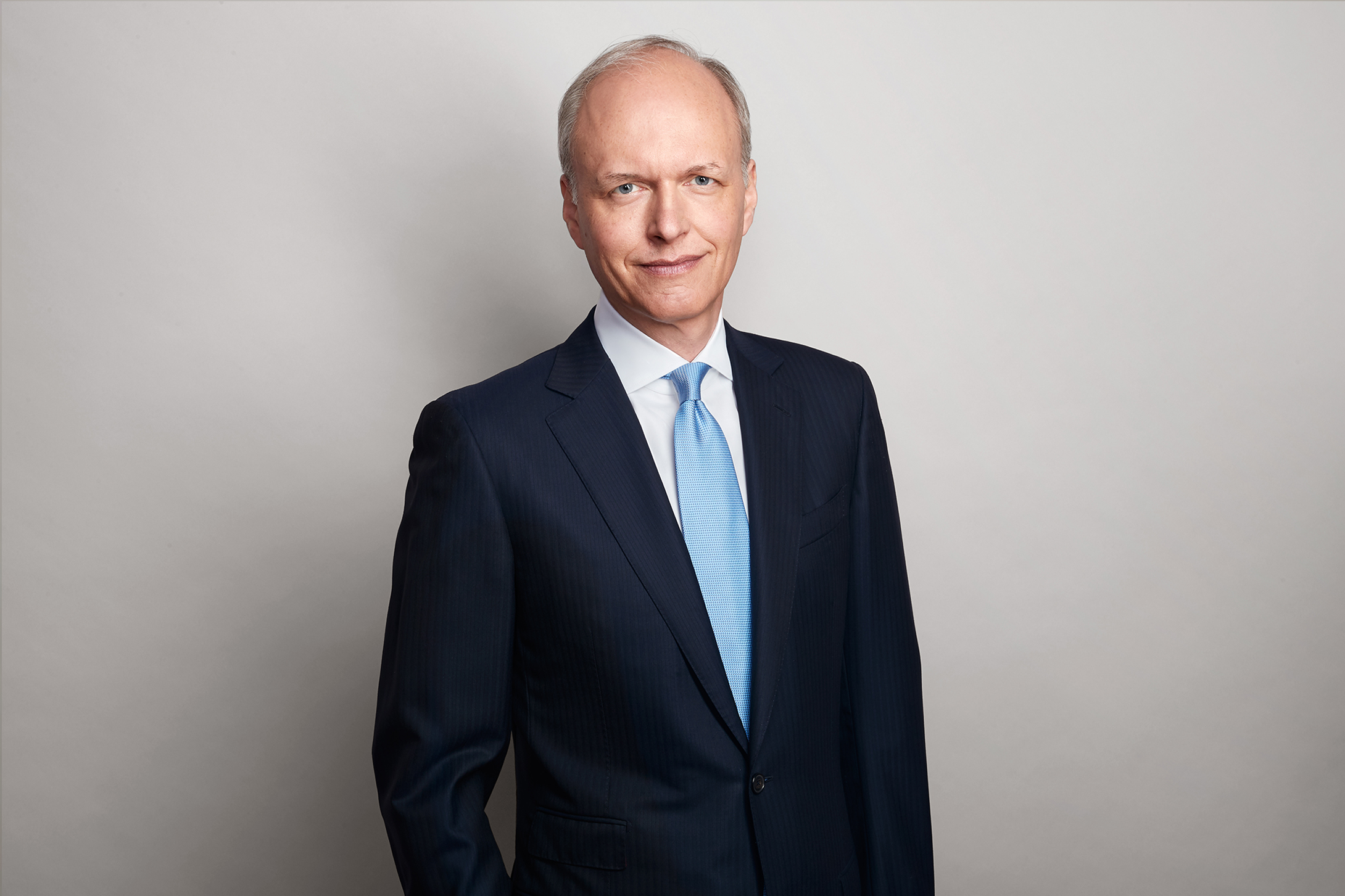 Horst Clemens has a professional track-record of more than 25 years. His experience of many years in investment banking in London and Frankfurt (most recently as Managing Director) and in a large German family-owned company (as Managing Partner), has equipped him with extensive practical knowledge in the fields in which he currently works as a lawyer.
He acquired the tools of the trade as a lawyer previously in a large international law firm in Düsseldorf. Horst knows about the real and practical concerns of family entrepreneurs and family businesses. This mix of high advisory skills, practical knowledge and years of experience distinguishes him as a lawyer and consigliere for his clients.
In recent years, Horst has advised in particular family entrepreneurs on setting up family offices at home and abroad, on succession planning and anticipated line of inheritance. Horst is also active in the areas of company law (in particular partnership law) and real estate law.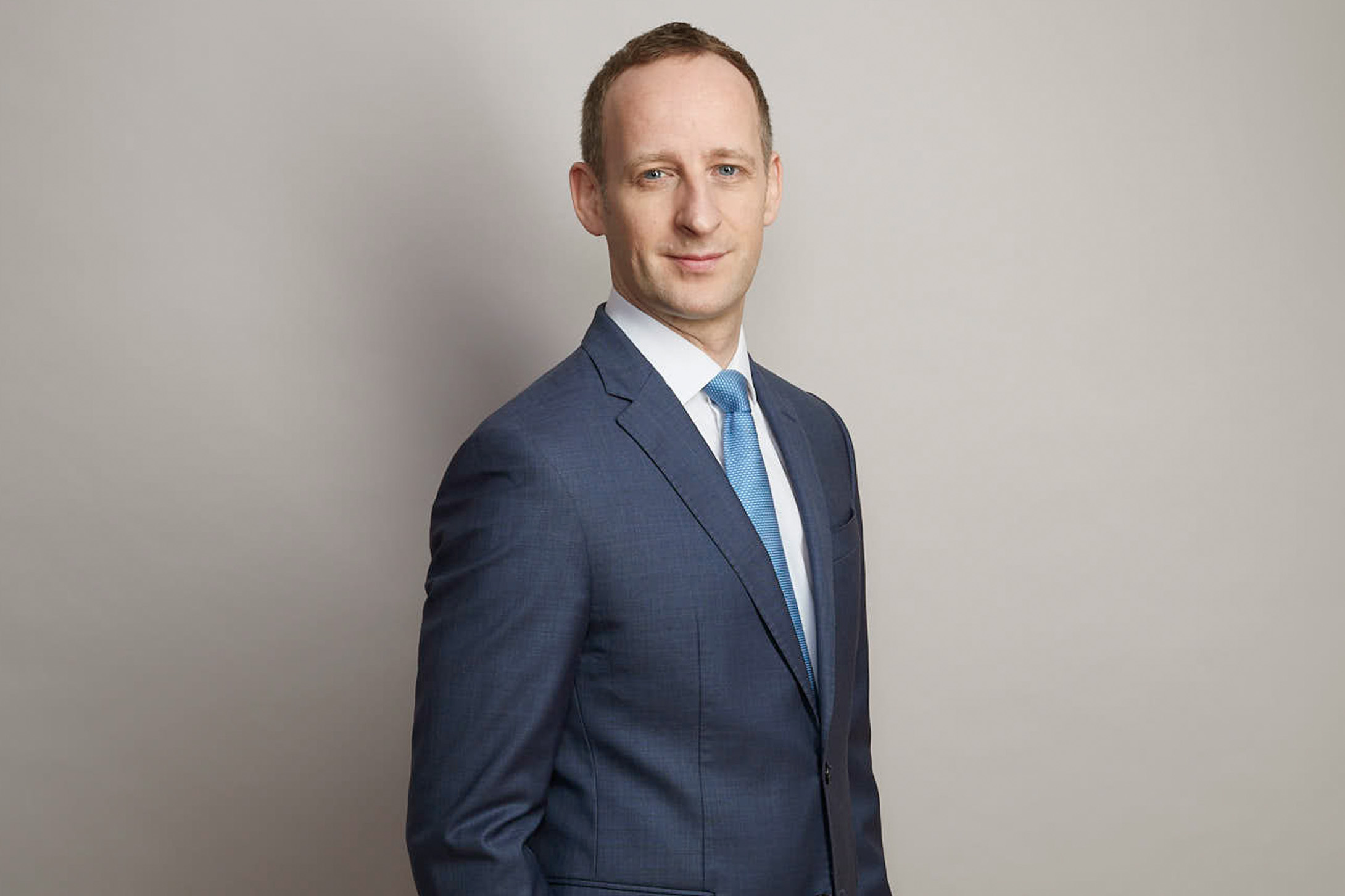 Tim Arne Schmidt
Tim Arne Schmidt has been a corporate lawyer for 10 years. He has worked for a large international law firm as well as for medium-sized law firms. In addition, he undertook a nine-month secondment in the legal department of a DAX-30 company, where he gained practical experience in handling complex legal disputes. Tim Arne also supports and accompanies clients in resolving disputes in and out of court. When drafting contracts, he has an eye for potential conflicts, employing his foresight in the interest of his clients. 
Tim Arne has focused on real estate law in the past few years. He assists clients in particular with the acquisition and sale of real estate and the conclusion, extension or termination and processing of rental contracts. In addition, he advises on legal issues relating to portfolio management and securing income from the respective investment.